A young and dynamic company, constantly developing and oriented to continuous improvement. Born in 2017 by the founder, Stefano, who transforms his passion for motorsport into projects, and then products, of the highest quality in a highly competitive world. Born in the karting sector today The Lab Europe counts a range of 4 paddle shifters systems for go kart, cars, prototypes and legends cars, the result of the incessant development by the entire engineering team. 
Thanks to the experience achieved on the race track we are able to offer two different solutions regarding the actuating system used by our paddle shifters: the linear electromagnetic actuator that allows high performance in terms of actuation times, and the rotary actuator with a planetary gearbox specially designed to withstand extreme stress, and which guarantees high performance, low weight, and very competitive costs.
Starting from 2021, the customization service of paddle shift was added based on specific customer needs, such as the paddles system designed specifically for the particular ergonomic and technical needs of a driver engaged in the predator's formula championship.
The production of our electronic paddles system for racing vehicles makes use of the most modern technologies such as additive manufacturing for the production of components with more particular shapes. The use of these production technologies has made possible an extreme care of details in order to guarantee the high-quality standards typically required by these applications. 
We know how important the reliability of the shifting system is for a driver, and for this reason each kit goes through 5 testing steps before being delivered to the customer. This process, which requires a particular attention, ensures that all our customers can concentrate on driving leaving the shifting action to our system. 
Today the vision of The Lab Europe is growing, continuing the development of innovative systems for the whole world of competitions and constantly working alongside the drivers to continuously optimize our electronic paddles systems. All our staff is at the complete disposal of customers, for whom is also available a direct contact line in case of need during the installation phase or during the use in the circuit.
Every driver who chooses to equip his vehicle with one of our systems represents for our company an important piece to the achievement of more and more ambitious goals, and that will receive from all the staff of The Lab Europe the maximum support.
Some key figures: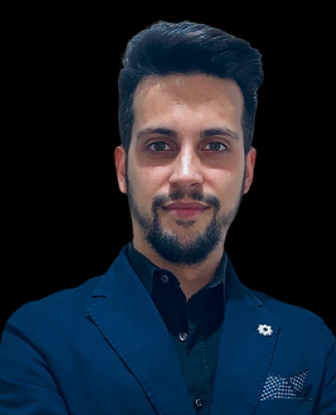 Stefano Parisi
Founder & CEO
Director of operating company processes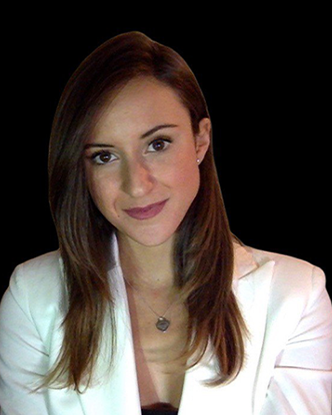 Daniela Cesaro
Supply Chain Manager
Manager & supervisor of entire company supply chain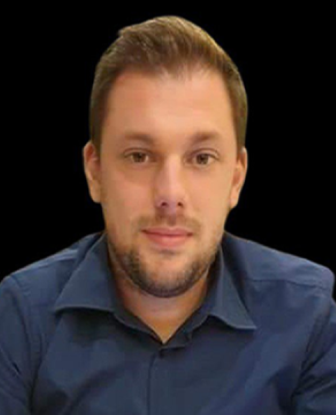 Manuel Tassi
Test supervisor

Coordination of validating test on racetrack for all our products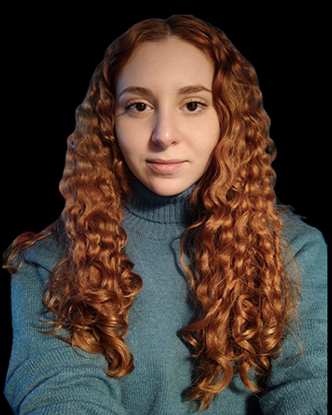 Federica Capobianco
Software Engineer
Development of software for  the microcontrollers of our system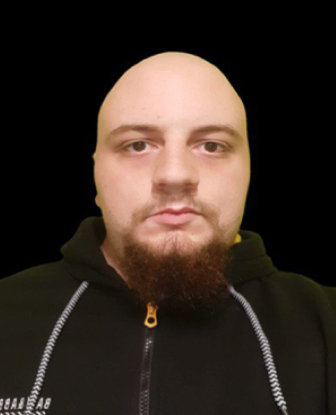 Nicholas Ciardiello
Hardware Engineer
Development of all our hardware components used to get the best performance from our systems